Streamline your entire outreach process.
Automate every step of the email outreach process with Respona.
Find outreach opportunities

Create email sequences

Find the right contacts

Deeply personalize your pitches
Easy Link building and outreach
Earn publicity for your brand, without the roadblocks.

Ready-to-use templates

Every step of your outreach; automated and centralized.

Add some warmth to your cold email strategy.

Blogger outreach done the way it was meant to be.

Get a one-on-one demo of Respona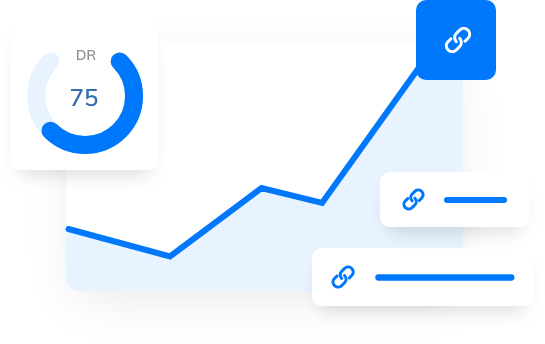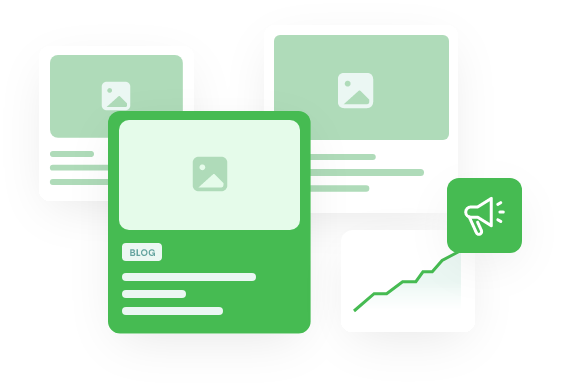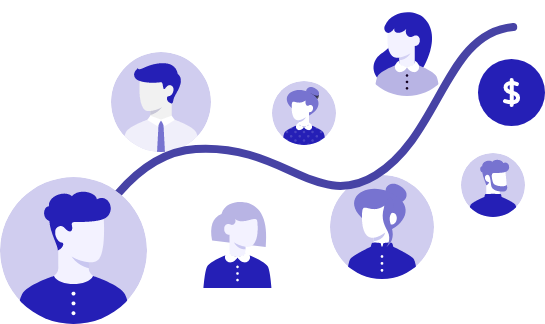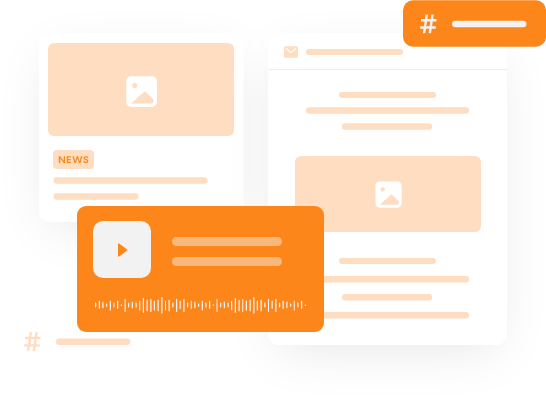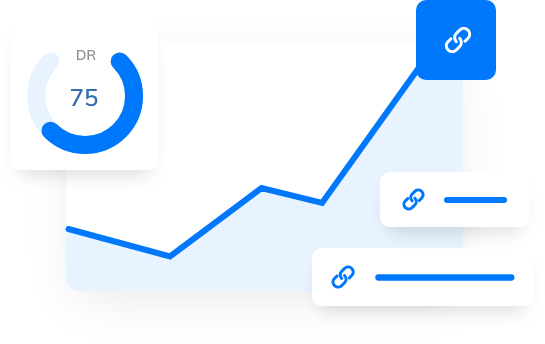 Respona is the only link building software you need to build relevant backlinks to your website and boost your organic traffic.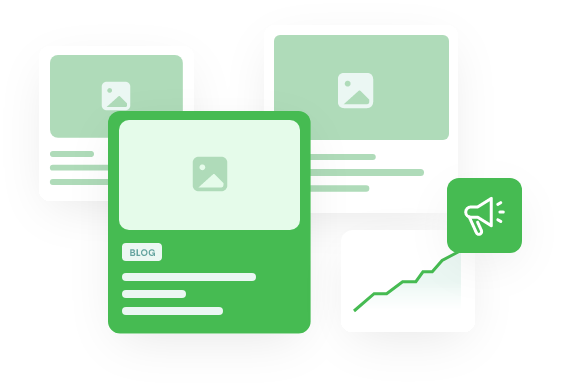 Anchor text , Competitor backlinks, Broken Link Building , Blog post mentions, Resource page links.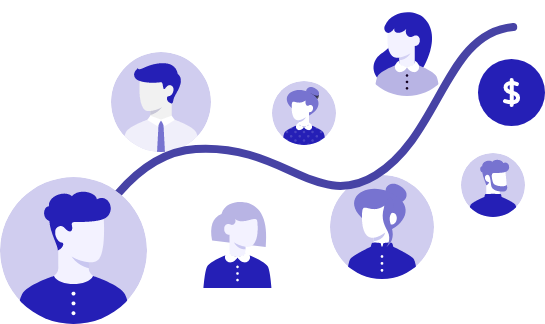 Listicle Strategy, Competitor mentions Affiliate recruitment , Influencer outreach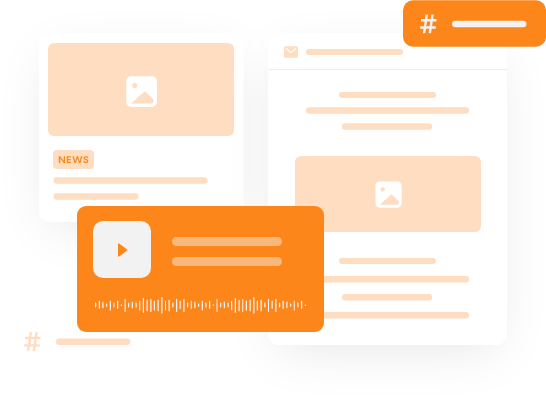 Respona is the all-in-one PR outreach software that enables brands to connect with relevant journalists and bloggers, in a matter of minutes.
Unlimited campaigns
Unlimited emails sent
Unlimited users
1 email account
250 monthly person lookups
Unlimited campaigns
Unlimited emails sent
Unlimited users
1 email account
3000 yearly person lookups