Examples of what makes wing the most powerful and user-friendly platform.
European Leather Works (ELW) sells professional-quality to the DIY and professional market
Before ELW partnered with Wing, owner Sacha Hason used to run everything himself. He needed to offload several tasks so he has time to think about and execute strategy.
Everything fell on him – FBA administration, order and shipping management, and customer service took hours every day, leaving Sacha no time to have real conversations with his customers.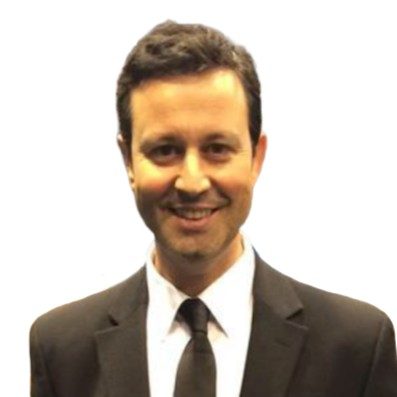 Spending literal days and weeks finding a new assistant with the experience I was looking for became a time sink. Wing now automatically substitutes assistants if someone is sick, or even replaces an assistant if it doesn't work out.
Sacha Hason
Founder, ELW Shop